The Washington Post Bestseller
May 16, 2018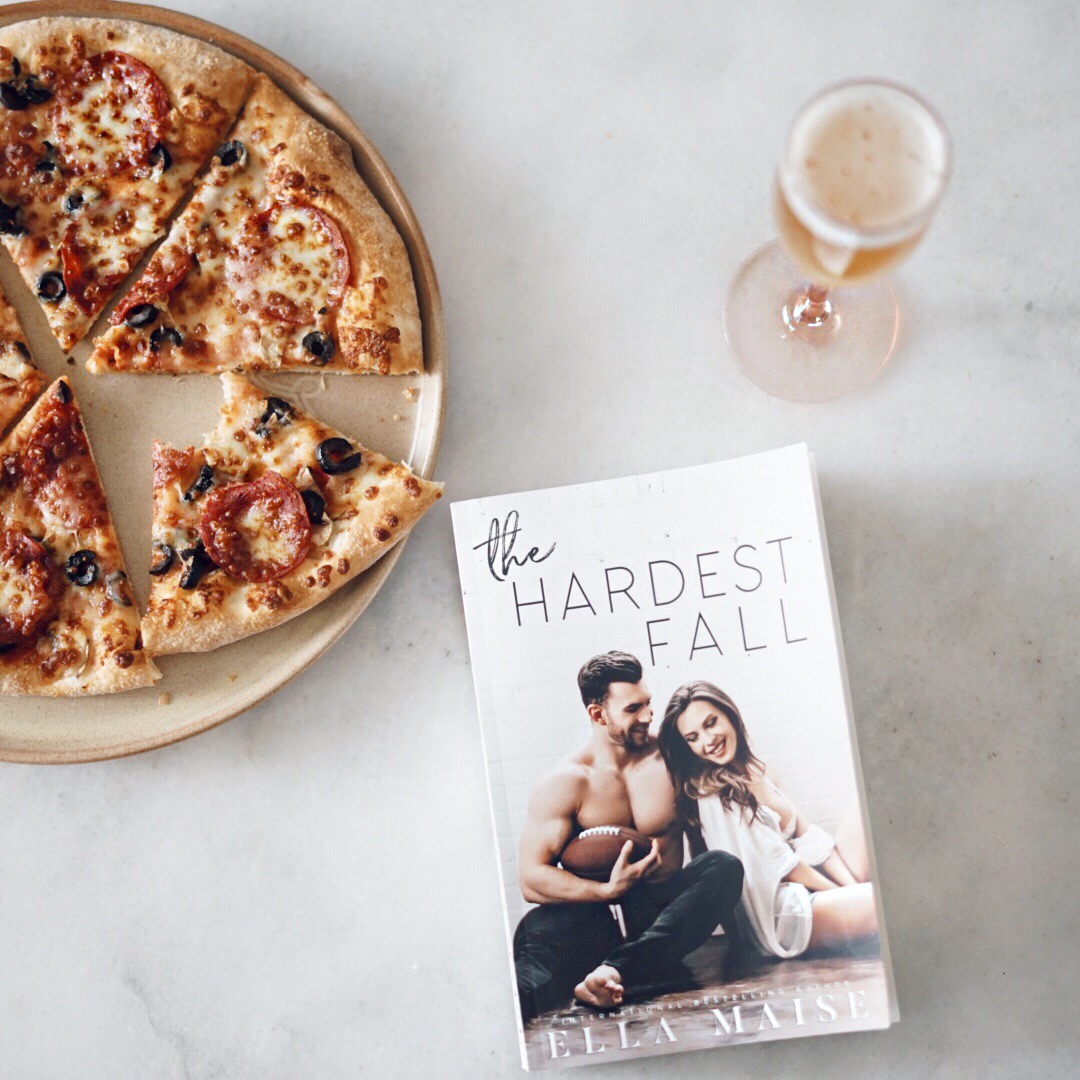 Hey. Hi.
As I'm writing this post, I have this huge smile on my face. It's been 4 weeks since The Hardest Fall has been out in the world and in that short (or long) time it accomplished a lot of things. First of all, it is now a Washington Post bestseller, it climbed up to #6 on Amazon, #1 for New Adult & College Romance, and currently it's managed to stay on the Amazon Charts (Most Sold) for the third week in a row…more important than that I received so many emails and messages from you guys saying how much you enjoyed Dylan & Zoe. I believe it was the best welcome I've ever received. Thanks to you this has been the best month in over two years for me.
If you're here and reading this, you already know that I've been absent because of my health issues. I'm hoping very hard that I won't have to go through any of it again. So far so good. Summer's are always a problem for me for some reason because I'm not the biggest fan of hot weather, but I'm trying not to think about it too much.

I've also started working on my next book. If you've read The Hardest Fall and turned a few more pages after you finished reading it, you probably saw the beginning of it already. But just in case you didn't have time to pick The Hardest Fall up yet, I wanted to mention it on here too. It's already on Goodreads so you can add it on your TBR and keep track of it on there.
I'm so excited. So happy and excited. I feel like my self confidence has returned with all the positive feedback–maybe not all of it yet, but still, I'll take this too–you know how worried I was that everyone had forgotten about me. Anyway, I don't want to take too much of your time. I just wanted to come here and thank those of you who read The Hardest Fall and loved it. You made this an incredible release for me. If you haven't left a review on Amazon, can I beg you to do so? It helps so much with everything and if you do, I'd love to read it. Email me, message me.
PS. The new website…Isn't it gorgeous?? I love it and I hope you'll enjoy the new pages and everything that comes with it. If you haven't looked around yet, if you go on My Books or Extras, you can read the first chapter to any of my books. Talk to you soon!
xo
Ella