A New Standalone – Marriage For One
May 4, 2019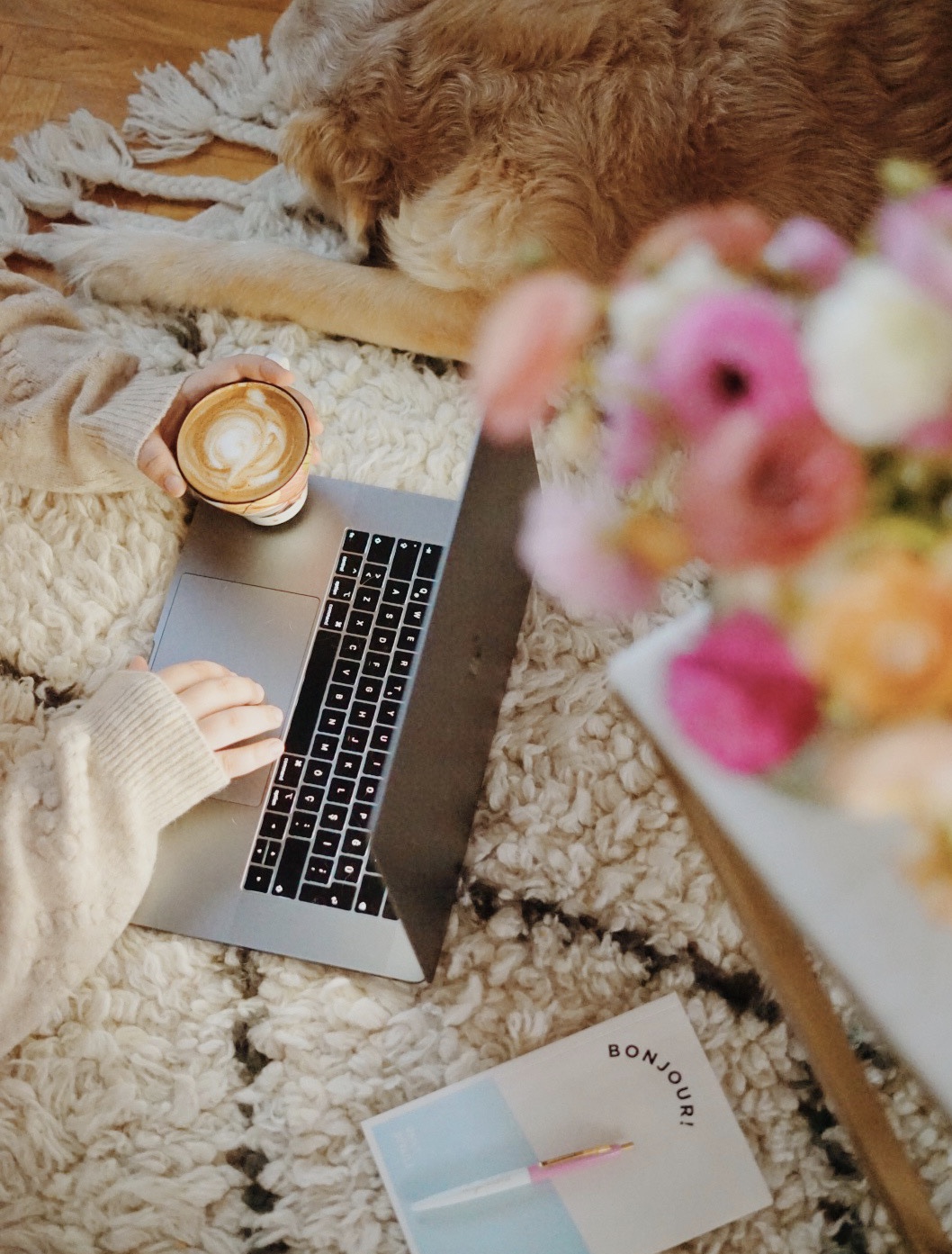 It's been a little bit over a year now since I've published a new novel, so that means I'm ready for you guys to meet the two characters I've been so in love with for quite some time now.
In case you don't follow me on social media, Marriage For One is a standalone Contemporary Romance, and it's a slow burn–just like all my other books. If you enjoy my stories, I'm hoping you'll enjoy this one just as much, if not more. The trope is Marriage of Convenience, which is one of my favorite tropes as well. I love when two strangers are thrown together and slowly fall in love.
I'll add the synopsis below in a minute, but this book… This one was probably the hardest for me to write out of all my books for a few reasons. One of those reasons is Jack, the hero. He is unlike any other characters I've written before. Where Dylan, Jack, and Adam is flirty–Jack is quiet and intense. And I love him for it, but it took some time to get used to that. I didn't mind though, I loved the challenge, and I actually love the fact that he is an actions guy. Meaning he might not talk too much, but his actions speak the loudest and at the end, I believe that's what matters in a relationship. It's not how many times they repeat some words, it's all about if they can back them up. And Jack does that wonderfully.
That being said, he is a prickly, sometimes arrogant and aloof guy whereas Rose, the heroine is just the opposite. Which, I think is what makes them perfect for each other. But don't worry, Jack changes in every way that makes him the perfect hero.
The other reason why this book was hard for me to write is because Rose goes through something I did only recently. It was a little difficult for me to write those parts because all my emotions came back and let's just say I was just as emotional as the characters. I don't want to give away any spoilers so I'm going to stop talking about that.
The release of Marriage For One is May 9, which is only 5 days away as I'm typing this blog post. I'm excited and scared just as much. .I don't think this nervousness will get better in time, but it's the fun of releasing a new novel. That being said, I'm extra scared with this book because I put so much into it, so much love, so much hope that I want everyone to fall for Jack and Rose. As much as I try to scare people away from reading it, I think I want them to read and love it even more. I know, you don't have to say it, I'm a complete mess at the moment.

Before I turn this into an even more long winded post, I just want to say I hope you'll give Jack and Rose a shot and love them just as much as I do. And if you end up reading Marriage For One–I'd appreciate it SO much if you could leave an honest review–however short it is–on Amazon because that is the most helpful thing for authors like me. And I'd love you forever.
With love,
Ella