Two Best Selling Romantic Comedies
Now Available With New Covers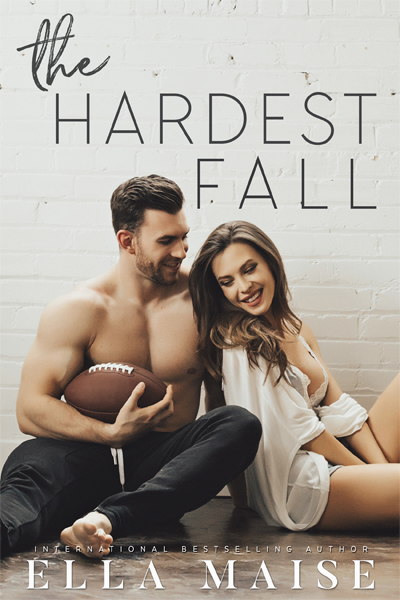 The first time you meet someone,
you make eye contact.
You smile, say hello. Should be simple, if you're anyone but me. The first time I met Dylan Reed, I found myself making eye contact with a different part of his body. You see, I'm very good at being shy, not to mention extremely well-versed in rambling nonsense and, unfortunately, rather highly skilled at making a fool of myself in front of a guy I'm attracted to.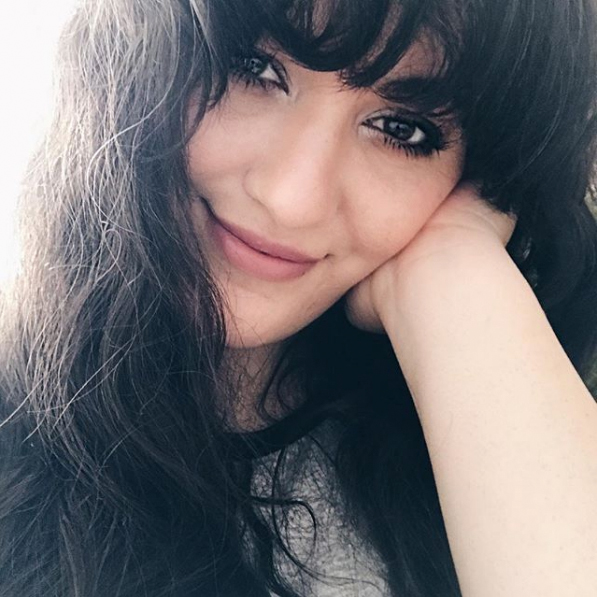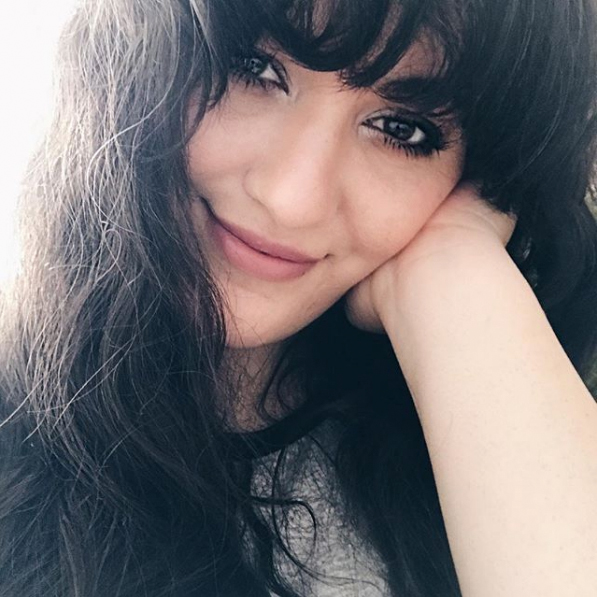 Just perfection at its best!! Unique, unputdownable, utterly captivating, an emotional journey that started backwards but finished perfectly!!

Their relationship evolves at an endearing and captivating pace as they transition from awkward strangers to unlikely friends to passionate lovers and soulmates, and Ella Maise's evocative storytelling ensures that you feel absolutely everything during every moment of their unforgettable, kismet-filled journey.

Featuring her signature blend of quirky adorableness and heartfelt emotion, Ella Maise delivered this beautifully unique love story that now forever owns a piece of my heart.

Every laugh, every smile, every tear, every delight and every heartbreak was felt in the depths of our hearts. If you're looking for a dual pov, sports romance with humour and heart, look no further and 1Click The Hardest Fall now!

Good grief Jason Thorn. We bloody loved this man!! WOW!!! The sexy, swaggering bad boy with the dirty mouth could charm the pants off us one minute with his naughty mouth, and have us weak at the knees the next with his sweet and witty banter with Olive and the way he possessively looked after her… swooooooon!

I was absolutely captivated by Marriage For One from the moment that I began reading this gorgeous slow-burn romance.

And colour us surprised if Ella Maise didn't even manage to throw us a curve ball or two that had our hearts teetering on the edge. We walked away from this story with hearts that were full of warmth in this entertaining, sexy and fabulously fun read!

I'm drunk in love with Dylan Reed and Zoe Clarke right now. And this was pretty much me the whole time reading their romantic love story.

The banter and humor is fantastic while the sexual tension is off the charts between Adam and Lucy. Ella Maise surpassed my expectations with book two of this series.

This book has the perfect amount sweet and funny mixed in with some scorching hotness once the characters get down and dirty.
Friends-to-lovers
Office romance
Slowburn
Second-chance
Friends-to-lovers
Office romance
Slowburn
Second-chance