Signed Paperback Giveaway
May 22, 2019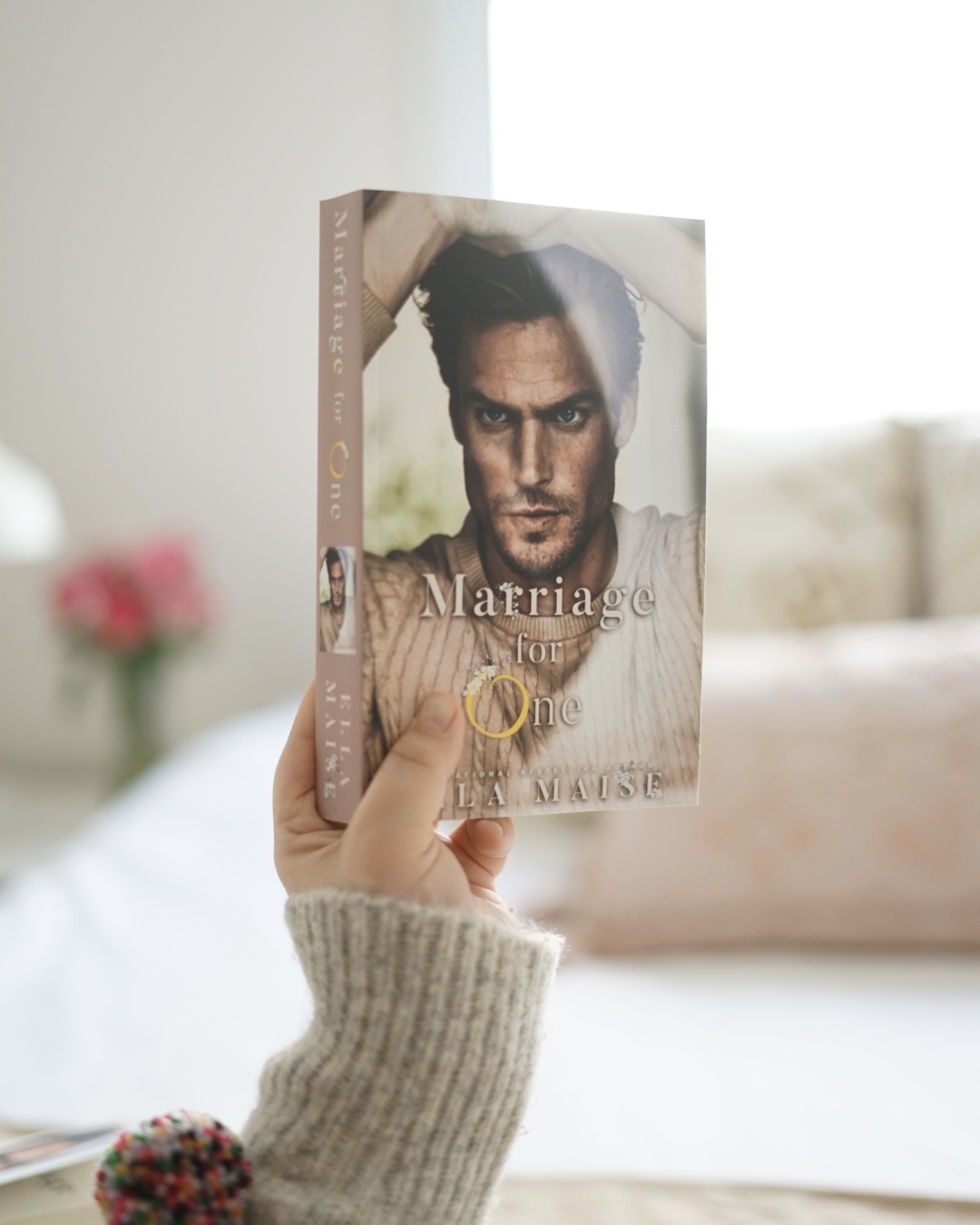 Hi! It's been almost two weeks now since Marriage For One has been released and it has reached Top 20 on Amazon. Have you read it? Are you planning on reading it? Or did you add it to your TBR on Goodreads and you're planning to get to it later? Tell me all the things.
I wanted to let you know that I'm doing a signed paperback giveaway on Goodreads for Marriage For One. It's the first one I ever did on there! I'm excited because the paperback for Marriage For One is gorgeous. The details, the front cover, the spine…I love every single thing about it. But most of all I love that it's so thick and heavy! If you want a copy for yourself so you can have it on your bookshelf and stare at it and maybe pat it from time to time, click the link below and enter the giveaway. It'll be open till the 25th May so make sure you don't miss it!
If you've already devoured Jack and Rose's story, tell me all about it! You can always sending me a quick email (by clicking Contact) or comment below so we can chat! I'm always happy to hear from you and talk about them at the same time. If you're more of a social media person you can usually find me on Instagram.
Love you,
Ella