Exciting News for Jack & Rose
December 24, 2019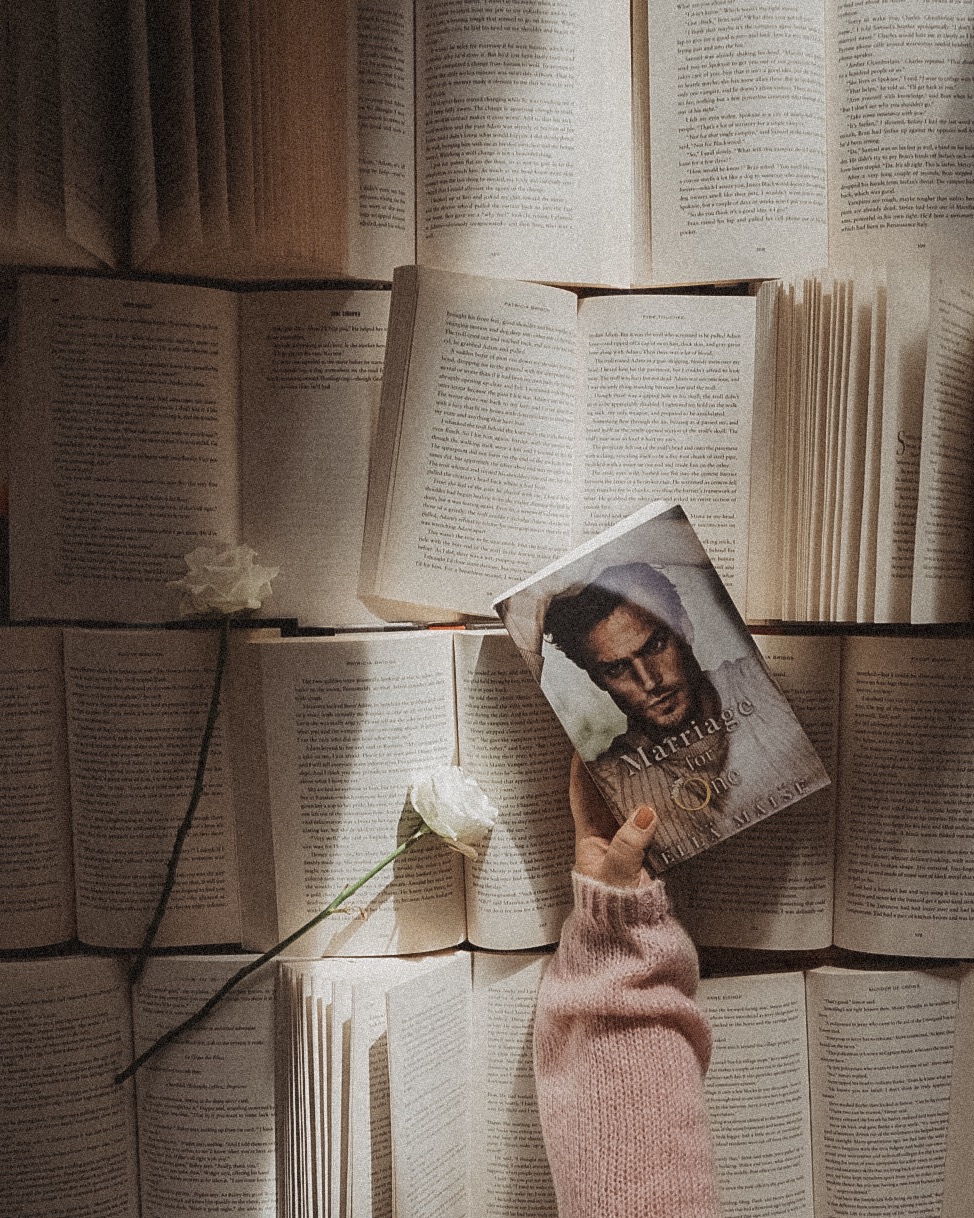 We haven't talked in ages, but I come bearing a little gift to those of you who loved Marriage For One and has been missing Jack and Rose. I, actually, didn't realize how much I was missing them until I started writing this. So, when I'm telling you, you don't want to miss this, I'm being serious. It's so good!
This is a 8k word short story–kinda like an extra scene for them, takes place one year after the epilogue in the book. I'm sending this out to my newsletter subscribers as a thank you for being with me (plus, it was the best way for me to share this, since it's not a short one). If you want to have more Jack Hawthorne in your life, you can sign up to my newsletter either from the home page or right here.
Since I'm sure everyone is really busy with the holidays right now, I'll be sending it out a day or two after Christmas. This will also give you a chance to jump on my newsletter list in time before it's out.
And I'm so excited about this special! I can NOT wait for you to read it. Also, I want you to know that this was something I'd never done before. Write an extra scene for any of my previous books, I mean. I loved it so much, so expect to see more snippets of the lives of my characters.
The Hardest Fall. Dylan and Zoe, anyone? I think I have to.
Ps… if you're afraid of me spamming you with tons of emails after you sign up–don't worry. I only send out my newsletter when I have a cover reveal to announce a new book, on release days, an extra scenes like this.