Update On My New Book!
January 20, 2018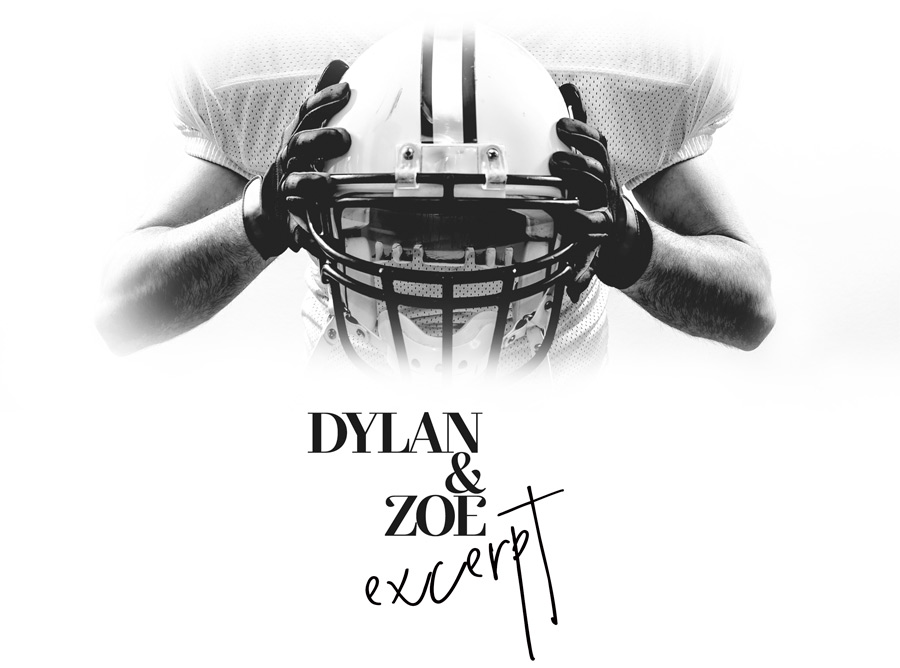 Can you believe it? Can you freaking believe it?! My upcoming novel is almost done. Almost. I'm working on it, yes, but I'm way over the halfway line. And that's big, so so big. If you've read my last two posts you know that I've been dealing with health issues which kept me from writing, but I'm almost back. Almost. And I missed you guys. SO damn much. I'm pretty excited can you tell? I'm sure you couldn't!
I'm hoping to release it in April. Very early April. Maybe first week. If everything goes smoothly and I'm hoping very hard that it will, it's going to happen in April. It has to because I'm pretty much done and over with this waiting game. Did I mention how much I missed you? I guess I did, but I missed you enough to mention it twice. And Dylan and Zoe? You have to meet them. I love her and I love him and I love them together. I want to tell you more, but I'm gonna keep my mouth shut and share more snippets in the upcoming weeks so make sure you're keeping an eye on here. Okay…Just one last time. I missed you guys. I hope you're still with me, and I hope we'll meet again, properly, in April.
If you want you can already add it to your TBR on Goodreads. Click here!
Here's just a tiny little taste of what's to come…
"You scared the shit out of me," I rasped out and gently kissed her cheeks as hot water rained down on us. "Don't you ever do that to me again. Don't you ever put yourself in danger like that." Because of the way I was holding on to her, she barely managed a nod. Breathing hard, I rested my forehead against hers, closed my eyes and listened to her quiet sobs. I just needed to hold her in my arms, breathe her in and calm myself down. Then I could be whoever and whatever she needed me to be.

Her roommate.

Her friend.

Her everything.
With all my love,
Ella