New Enemies to Lovers-Celebrity Romance
December 5, 2022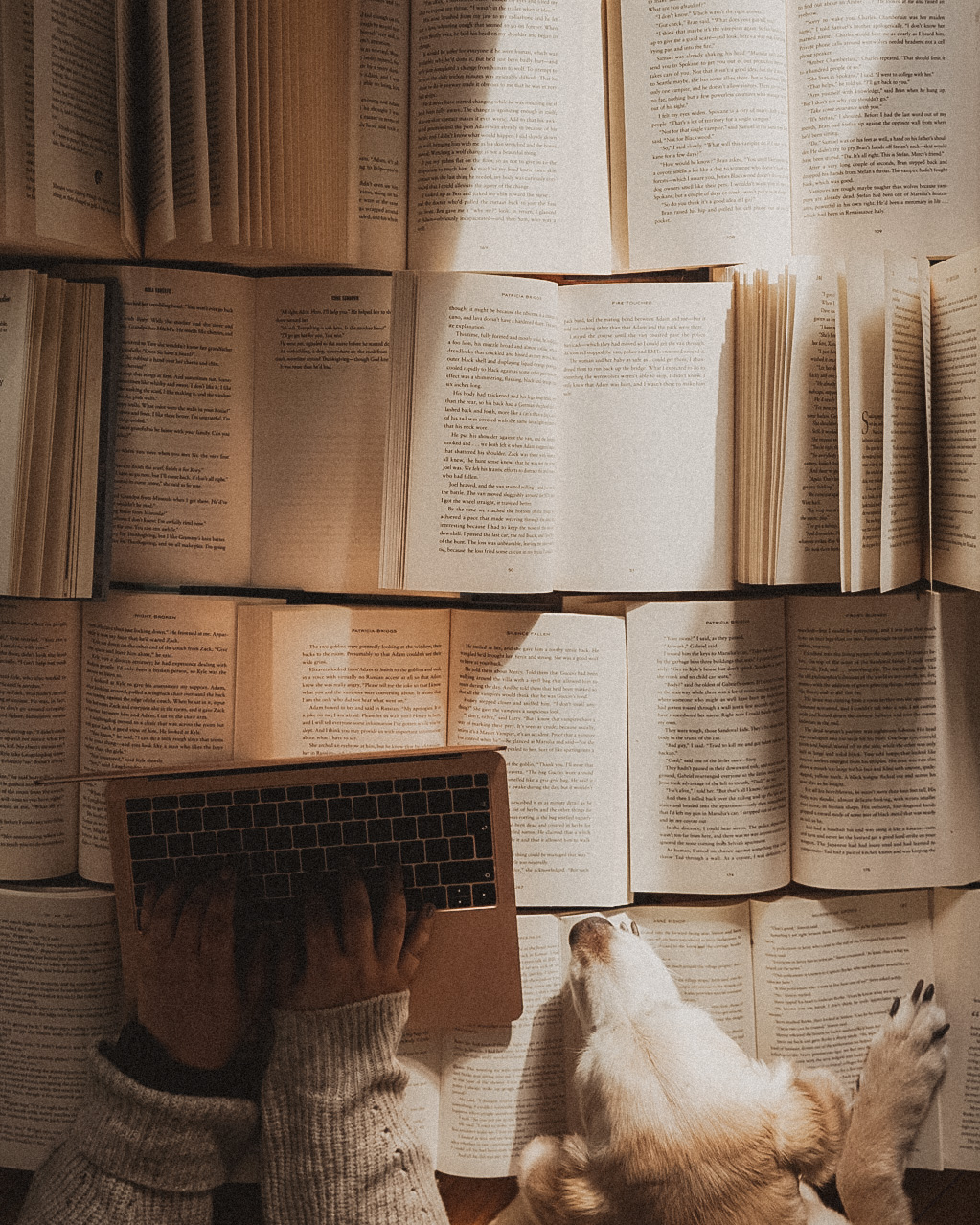 I'll keep this very very short, but I wanted to let you know that after Charlie, Love and Clichés is on its way to you guys I'll be working on this little gem which I'm very excited about because enemies-to-lovers trope is one of my favorite tropes.
I'm adding this very rough and very not-done beginning to chapter one and I hope you'll like it. This might very well change even tomorrow, but I was excited to share 🙂
Meet Chloe…
My biggest heartbreak and my most painful breakup should have been a private matter, I should've lived the pain on my own and moved on when I chose to move on. Unfortunately, in our world breakups were…well they were entertainment in the public eye, and I was the laughing stock for the month.

If I were to be a normal twenty-eight-year-old woman, I would feel a pain right in the middle of my chest, and I would hold my hand against my skin and try to ease the hopelessness. I would feel trapped inside my home and would end up escaping to the streets, thinking the city would be able to contain me if not the confines of my home where the memories would push and pull at me. But then I would realize that the city is not big enough, nor is the world big enough to contain me and the pain I'm feeling. My body wouldn't feel like my own, because I'd know something was missing or everything was too wrong. My friends would try to help me by telling me that this too would pass, and I would find someone even better and all would be well and forgotten.
None of it would help, none of it would pacify my pain of course. My tears would still fall, and I would still be blinded by them for days on end. I would miss him like I haven't missed anything before, and I would hate him just as hard for giving me this pain and loneliness that would eat at me.
But I would still love him, I would keep loving him; so much so that all I'd want to do would be to talk about him to anyone and everyone who would listen. And there would be days where I'd want to be alone. And days where I couldn't handle being on my own. Nothing would be enough, and everything would be too much.
For me, it doesn't quite work this way.