Cover Reveal!!!
November 20, 2014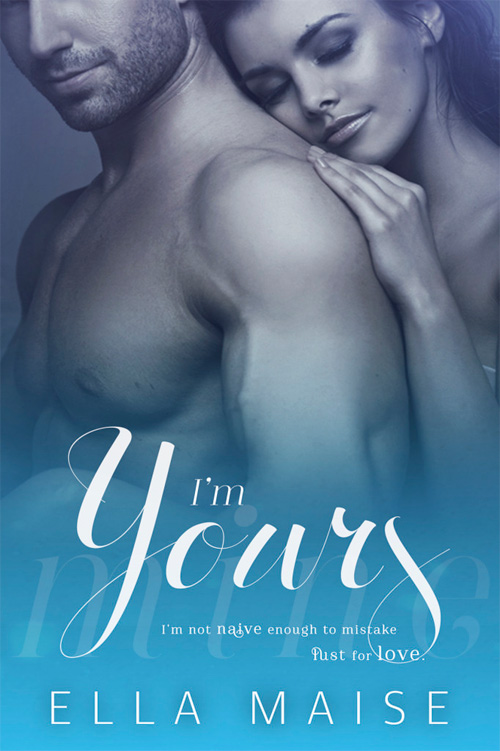 I can't even tell you how excited I am to show you the Cover of I'm Yours! I've been waiting for this day to come anxiously! And it is finally here.
Doesn't it look beautiful!! I've worked with Louisa from LM Creations, and she did an amazing job! Thank you, again Louisa ♥
I don't want to take too much of your time by blabbering, but I will come back here later and add all the blogs that are participating for the Cover Reveal as soon as I get the list. You can also find the excerpt in the Extras page.
Oh, and there is also a Pre-Order link, just in case!
Amazon Pre-order
Make sure you enter the $10 Amazon Giveaway